Let us us help you create an exclusive all inclusive private tour of Morocco. Forget worrying about accommodation, car rental, what to do and where to go – let us sort all that out for you and enjoy private travel in Morocco.
We organise fully customized Casablanca tour to fit your needs and interest. All our Marrakech tours are private tours, organised and conducted by our local experts tour drivers and guides. Discover Morocco with unique traditions with our personalised private tours of Morocco from Atlantic coast to Atlas Mountains to Sahara Desert. Tell us your travel ideas for the around Morocco tour and the needs of your private group , friends or family.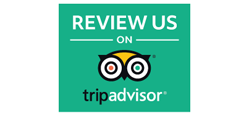 In our unique customized Morocco private tours, you choose the language, duration and attractions.

Price Quote
Merzouga Activities
Best Camel Trips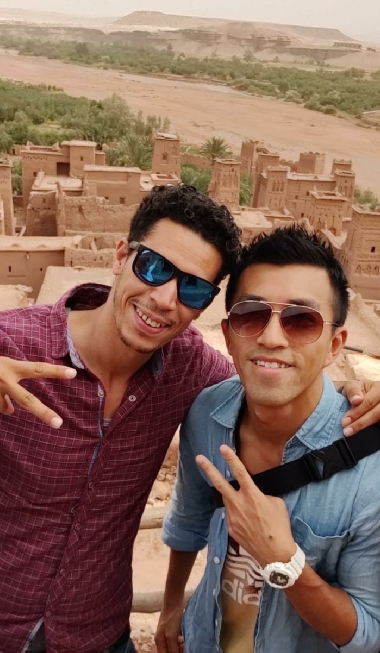 Tours Across Morocco: About us and Experiences
Best private and family tours in Morocco with all highlights in Sahara Desert ... Send us an email or fill the information form for any request, and we will be happy to find the most interesting tour for you.

ABOUT US IN TOURS ACROSS MOROCCO
Tours Across Morocco will help you to discover all that Morocco has to offer. Your tour guide, a Berber man named Hussain, can help you plan your trip to include camel tours, mountain biking, hiking, and 4x4 touring, with visits to a variety of tourist destinations, cities and towns.
Explore Morocco with us
Morocco (Magrib in Arabic) is one of the most diverse countries in northern Africa. It contains beautiful beaches, the Sahara Desert, mountains with snow and mountain climbing routes, and flat land used for agriculture. The picturesque settings will delight all travelers, and your trip is sure to be remembered for years to come.
Hussain was born in southern Morocco, in the Sahara desert. He spent his youth travelling with his big father, who was a trader in Morocco, Mauritania and Mali. As a child, Hussain went to school in the Berber village of Hassi Labiad; unfortunately he was not able to finish school, as his father retired and Hussain needed to keep the business going .
Guided Tours in Morocco
Hussain is proud of his country, and wants to show it to travellers. He has worked all his life in the tourism industry, and for the past seven years has organized driving tours across Morocco.
He has driven all over Morocco and especially enjoys showing tourists the life and culture of the Berbers in the Sahara. Hussain speaks English, French, Spanish, Arabic and Berber..
Hussain would be happy to help you plan your trip to Morocco. Please contact him for more details.
WHY TO BOOK A PRIVATE TOUR WITH US ?
You will be guided only with experience guide and driver
We use only comfortable 4x4 vehicles for all private Morocco tours
We may stop anywhere you wish to take amazing Morocco pictures
We have many years of experiences in travel industry

Contact us