Let us us help you create an exclusive all inclusive private tour of Morocco. Forget worrying about accommodation, car rental, what to do and where to go – let us sort all that out for you and enjoy private travel in Morocco.
We organise fully customized Casablanca tour to fit your needs and interest. All our Marrakech tours are private tours, organised and conducted by our local experts tour drivers and guides. Discover Morocco with unique traditions with our personalised private tours of Morocco from Atlantic coast to Atlas Mountains to Sahara Desert. Tell us your travel ideas for the around Morocco tour and the needs of your private group , friends or family.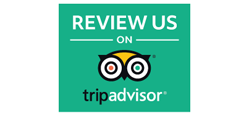 In our unique customized Morocco private tours, you choose the language, duration and attractions.

Price Quote
Merzouga Activities
Best Camel Trips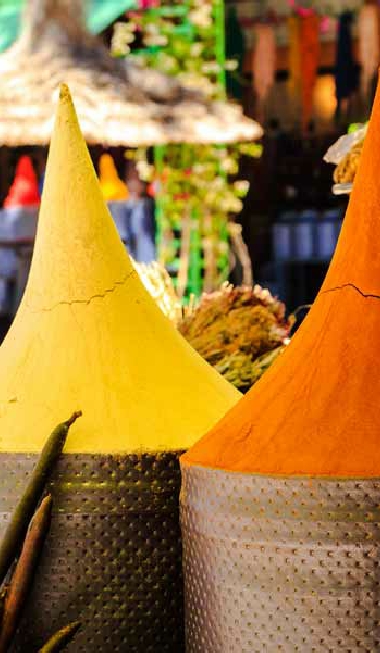 Cuisine in Morocco: Foods You Must Try in Morocco
Moroccan food is so diverse and vibrant in colour and flavour.

Moroccan Food Traditions and best Recipes
Moroccan cuisine is influenced by Morocco's interactions and exchanges with other cultures and nations over the centuries. Moroccan cuisine is typically a mix of Mediterranean, Arabic, Andalusian and Berber cuisine.
The cooks in the royal kitchens of Fez, Meknes, Marrakech, Rabat and Tetouan created the basis for what is known as Moroccan cuisine today.
The main Moroccan dish most people are familiar with is couscous, the old national delicacy. Beef is the most commonly eaten red meat in Morocco, usually eaten in a Tagine with a wide selection of vegetables. Chicken is also very commonly used in Tagines, or roasted. One of the most appreciated local dishes is the Tagine of Chicken, fries and olives.
Since Morocco lies on two coasts the Atlantic and the Mediterranean, Moroccan cuisine has ample seafood dishes. European pilchard is widely and heavily consumed due to its abundance and quality, hence Morocco is the first producer of this kind of species globally.
Couscous is one of the most popular North African dishes globally. Markets, stores and restaurants in Europe, especially in France and lately the United Kingdom, feature lamb tajines, bastilla, and couscous.
Among the most famous Moroccan dishes are Couscous, Pastilla (also spelled Basteeya or Bestilla), Tajine, Tanjia and Harira, a typical heavy soup, eaten during winter to warm up and is usually served for dinner, it is typical eaten with plain bread or with dates. The latter is especially used during the month of Ramadan.