Let us us help you create an exclusive all inclusive private tour of Morocco. Forget worrying about accommodation, car rental, what to do and where to go – let us sort all that out for you and enjoy private travel in Morocco.
We organise fully customized Casablanca tour to fit your needs and interest. All our Marrakech tours are private tours, organised and conducted by our local experts tour drivers and guides. Discover Morocco with unique traditions with our personalised private tours of Morocco from Atlantic coast to Atlas Mountains to Sahara Desert. Tell us your travel ideas for the around Morocco tour and the needs of your private group , friends or family.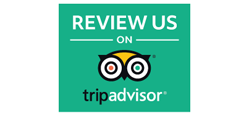 In our unique customized Morocco private tours, you choose the language, duration and attractions.

Price Quote
Merzouga Activities
Best Camel Trips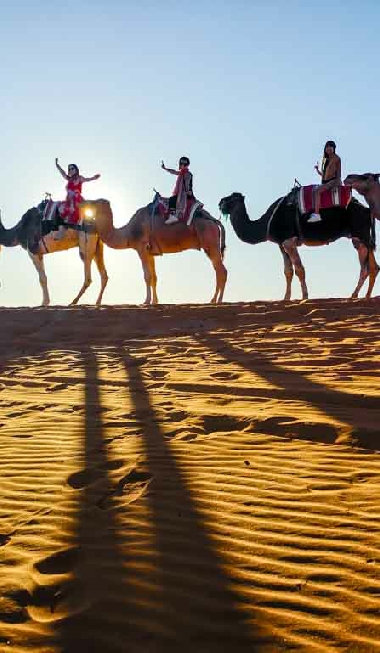 Merzouga Camel Trek and 2 Nights in Camp
Camel Trekking: Morocco Sahara Desert Camel Trekking Tours. In this 2 Nights Camel Trek in the to desert you will enjoy Berber music sunrise in Sahara overnight in the camp.

Adventure Camel Trekking in Merzouga for 2 nights in desert
We will camel trek into the desert to spend the night in an equipped camp. The camp is located in a small oasis in the heart of the dunes.
Camel ride in Merzouga Two nights in the Desert
This 2 nights Merzouga camel trek starts from our hotel. The camels will be packed with everything which we will need for this two night camel trek. We will ride camels into the Sahara desert sand dunes Erg Chebbi ( 1 camel ride per person). Try sandboarding in the sand dunes. After seeing the sunset from the dunes you will have your dinner. We will spend the night in an equipped camp with drums music in the middle of the Sahara.
On the second day after you see the sunrise and we will continue riding camels further into the Sahara Desert (black desert), we visit with local nomads family and there you will have your lunch with (Berber Pizza). After relax and lunch with the nomad people we will ride the camels to the camp, when we reach the camp, we take the sand broads, we walk to the high dunes ,then we walk back to the camp. The next day in morning we will ride the camel backing to Merzouga after the sunrise, you'll have breakfast and our trek finishes
How to get best price: Contact us in advance and let us know your Merzouga travel requirements ,how many people travel with you, what date you want to travel.


Pick up from your hotel.
Local desert guides.
2 Nights in desert camp.
Camel trek to desert camp.
Dinner and breakfast included.
Berber music around campfire.


Best Camel Trips in Morocco:
This Merzouga camel excursion is available every day.


Price Quote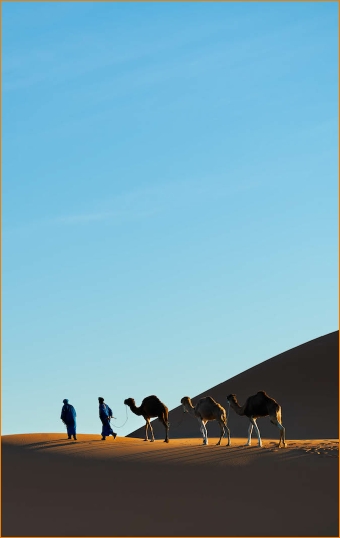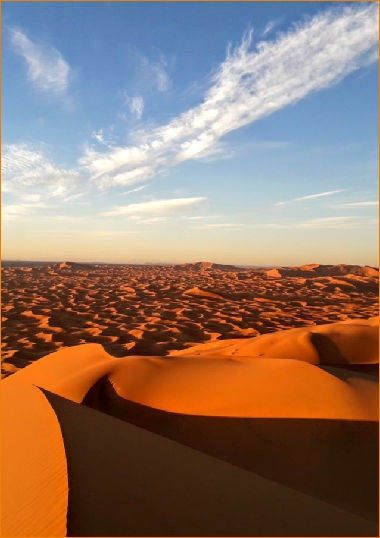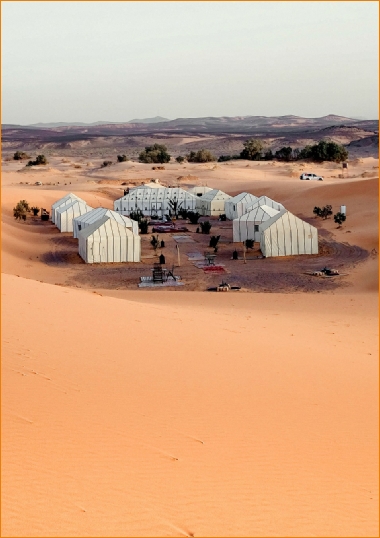 Merzouga desert activities
Our 4×4 excursion in Merzouga desert gives you the opportunity to explore Sahara dunes. We invite to the most popular outdoor Activities in Merzouga Sahara desert.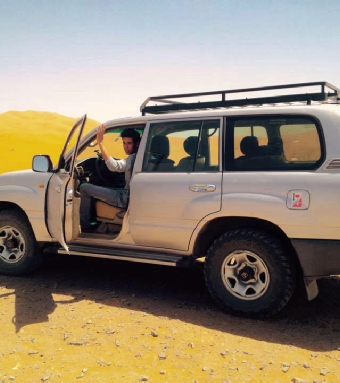 MERZOUGA 4X4 DESERT EXCURSION
Hotel pick up in Merzouga
Desert Excursions Merzouga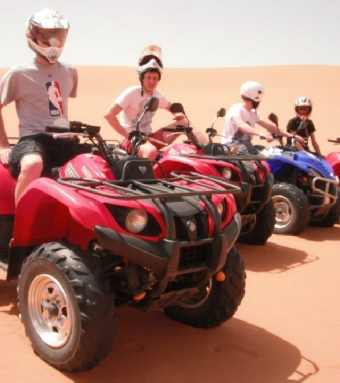 ADVENTURE QUAD EXCURSION IN MERZOUGA
Hotel pick up in Merzouga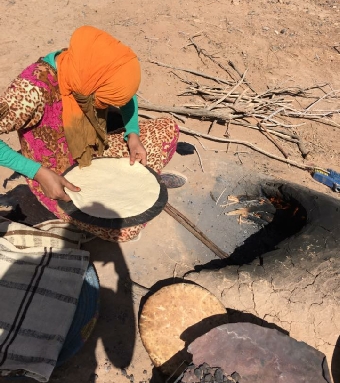 LOCAL MERZOUGA BERBER COOKING IN MOROCCO
Hotel pick up in Merzouga
Desert Excursions Morocco